Residential Trips
Year 3&4 Beaumanor Residential - October 2018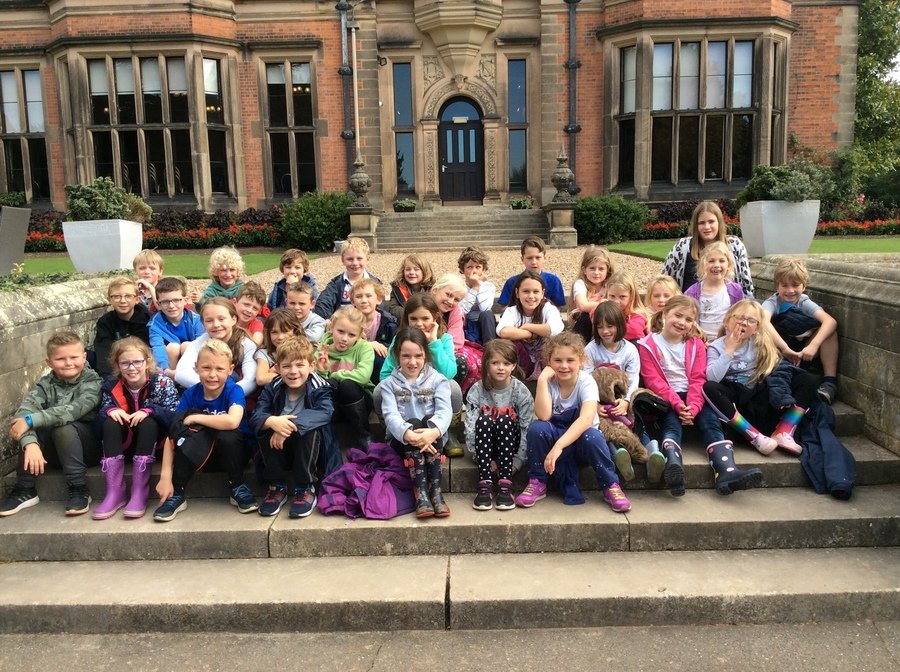 On Wednesday 3rd October the Year 3 and 4 children at Frisby set off on a fun filled overnight residential at Beaumanor Hall. For many of the children it was the very first time that they had been away from home overnight so it was a big adventure for them!
On arrival the children enjoyed settling into their cabins and unpacking their things. Soon afterwards they took part in a treasure hunt which tested their map skills around the grounds. After lunch they had great fun on the climbing walls where they were encouraged to work as teams to support each other to climb.
After a delicious tea in the main hall, it was time to explore the cellars by torchlight! They enjoyed numerous games of hide and seek and finally enjoyed finding missing staff who equally had fun hiding! Next it was time to relax under the stars with a bedtime story and hot chocolate before retiring to their cabins for a well-deserved sleep!
On Thursday the children enjoyed working in teams to build waterproof dens in the woods. They had certainly earned their cup of hot chocolate around the campfire! After lunch it was time to board the coach back to Frisby where they looked forward to sharing their stories with their families. It was lovely to see the children relaxing and interacting with each other in such beautiful surroundings. A truly memorable trip that they will remember for years to come!
Year 5&6 PGL Residential - 23rd -27th October 2017